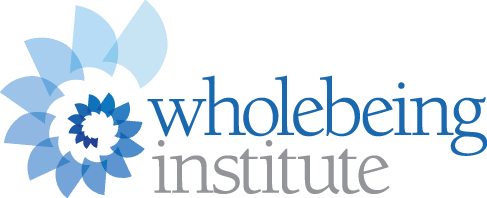 Our Blog: Faculty and practitioners share wisdom on positive psychology, health and wellness, mindfulness, and living the good life. Want to contribute? Check out the submission guidelines.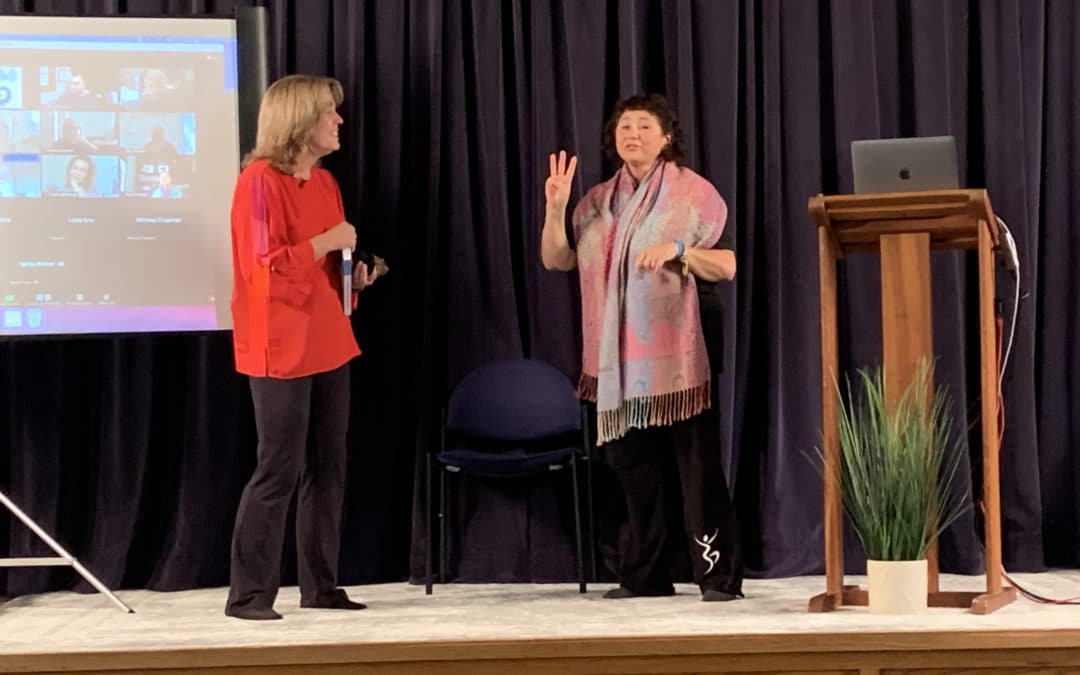 We are thrilled to announce the presentation of our third Community Connector Award to...
read more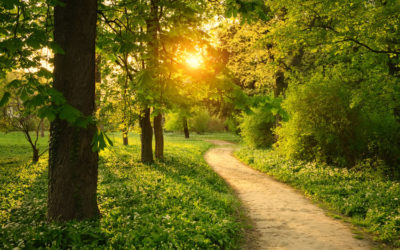 "Inspiring People," with Nicole Rafferty, Jason Goldner, Dave Trueira, and Bob Bevis, is a series of conversations with the "people who take care of people." Whether they're CEOs, HR...