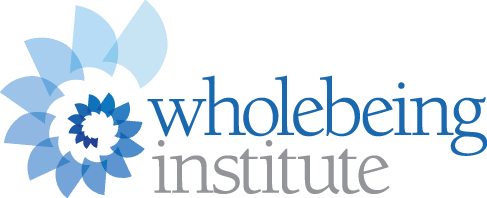 Faculty and practitioners share wisdom on positive psychology, health and wellness, mindfulness, and living the good life. Want to contribute? Check out the submission guidelines.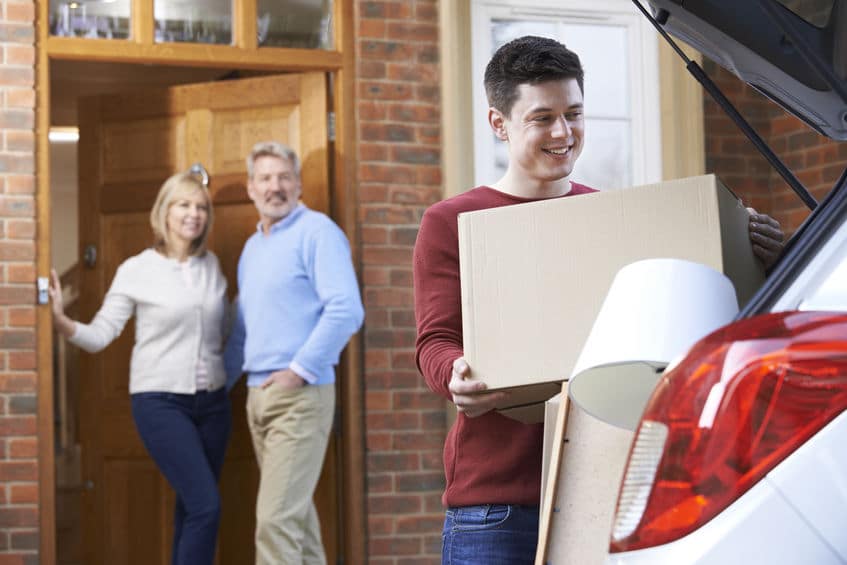 by Caren OstenIf you're the parent of a college student, chances are you're navigating...
read more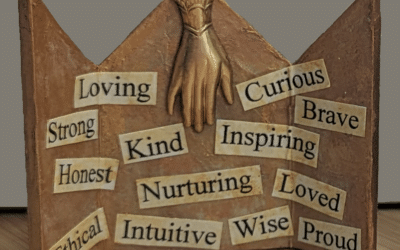 For Syd Hap, a graduate of Wholebeing Institute's Certificate in Wholebeing Positive Psychology, art is an avenue for healing as well as creative expression. With a Master's degree in...