Wholebeing Institute's courses provide dedicated practitioners with the opportunity to learn—and then teach—the applied science of whole person well-being. Our courses include both online and in-depth formats that follow one basic premise: that only by taking into account the whole person is the greatest well-being realized.
We build our courses based on science. The foundation of peer-reviewed research is made accessible to the general public, breaking through the fortress that often envelops the ivory tower.

Online Positive Psychology Courses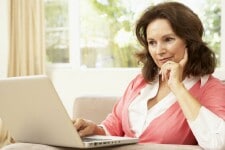 Our online courses embrace the science of Positive Psychology and whole person well-being. These courses include 8 online courses taught by Dr. Tal-Ben Shahar as well as professional education courses for Positive Psychology Coaching and Yoga.
More Information »
Introducción a la Psicología Positiva »
On-site Courses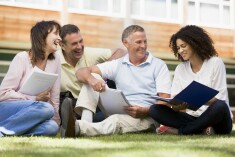 The Certificate in Positive Psychology is an in-depth, year-long study of the science of whole person well-being. A combination of online and on-site learning, the course focuses on the personal and profession application of positive psychology tools to increase happiness and flourishing.
Courses by Profession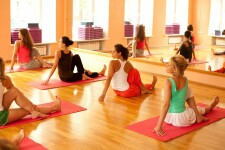 Our professional development courses take the science of Positive Psychology and whole person well-being and integrates them into your field of interest—providing you with tools and best practices applicable to your career.
Teaching for Transformation »
Positive Psychology Coaching »
Yogaspire »



Mindfulness and Character Strengths in Coaching »


Free courses and Resources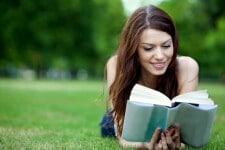 Take a step forward by learning more about your signature strengths, how your posture affects your psychological state, and other no-cost resources and programs to foster your whole person well-being.
Cultivating a Character Strengths Focus »
Yogaspire »
Seven Day Challenge »

Interested in learning more about our courses? Contact us to request updates on new and existing courses.