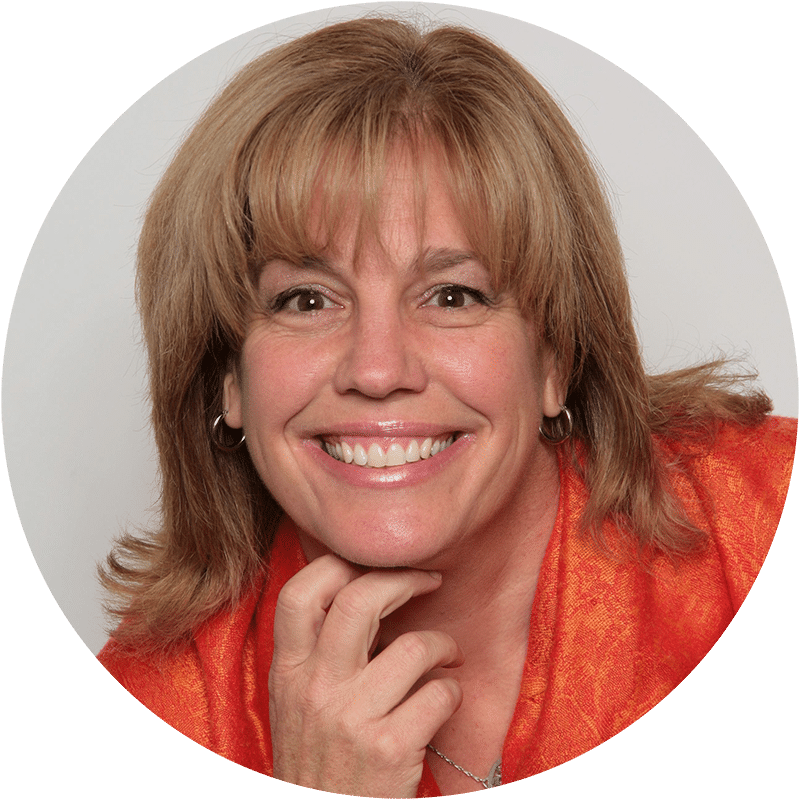 Megan McDonough Chair and Co-founder of Wholebeing Institute
Megan McDonough is the award-winning author of Infinity in a Box and A Minute for Me. Megan uses divergent thinking and creative perspectives to build organizations and networks that harness the best in people for the greatest good. With a degree in nuclear medicine, senior leadership experience in health care, two decades as a yoga practitioner and teacher, and experience directing numerous online-learning start-ups, Megan focuses on how to get from point A to point B through whole-person engagement. A national media source for Fast Company, Yoga Journal, and Woman's Day, Megan is an explorer at heart, working with the WBI team to navigate the path from dreaming about the summit to actually climbing the mountain.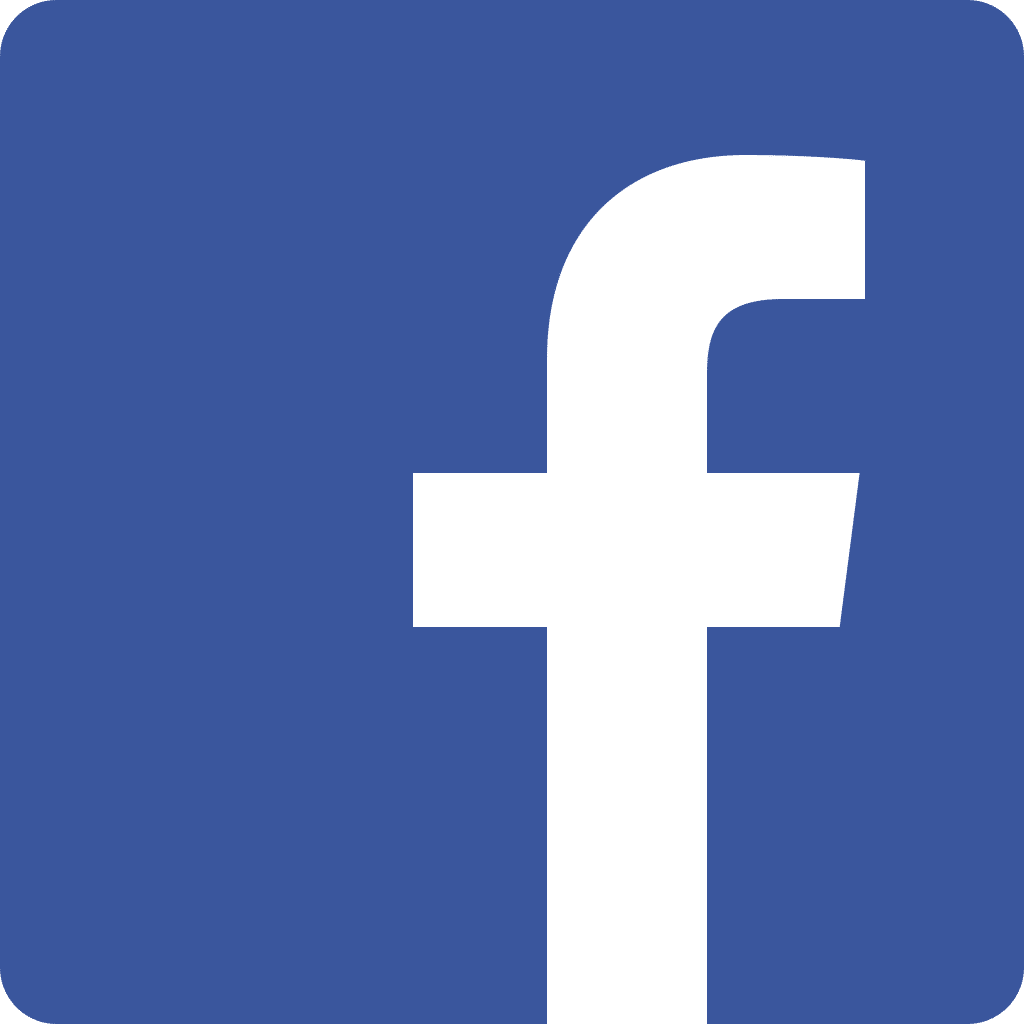 For information on speaking engagements, click here.