What relationship in your life has helped shape who you have become? I wouldn't be writing these words without my relationship with Tal Ben-Shahar, who brought me into the world of positive psychology.
Positive connections—those that are life-affirming—are a key part of the Embodied Positive Psychology Summit. We make space for connections; they are an explicit part of the experience.
What relationships do you want to seek out at the Summit, or within the Wholebeing community? Share below.
That's the intent of the Meals with Mentors and the Peer Presentations at the Summit—to encourage connected wisdom. We just added more opportunities to connect:
Meals with Mentors
Mindful Eating, with Jim McNerney
Seizing Mentoring Moments, with Phoebe Atkinson
A How-To Conversation for Positive Psychology in Schools, with Alan Brown
Bringing Positive Psychology to Teens, with Wendy McLean
How Can We Use Positive Psychology in the Workplace?, with Debra Levin
Applying Positive Psychology in the Helping Professions, Margarita Tarragona
Peer Presentations
Fiona Trembath: "The Happier Classroom: Bringing Character Strengths to Elementary School Teachers"
Kathleen Lovenbury: "The Art of Happiness: Using Collage to Map Your Five Key Elements of Well-Being"
Boriana Zaneva: "Love and Character Strengths: Expanding the Capacity for Love"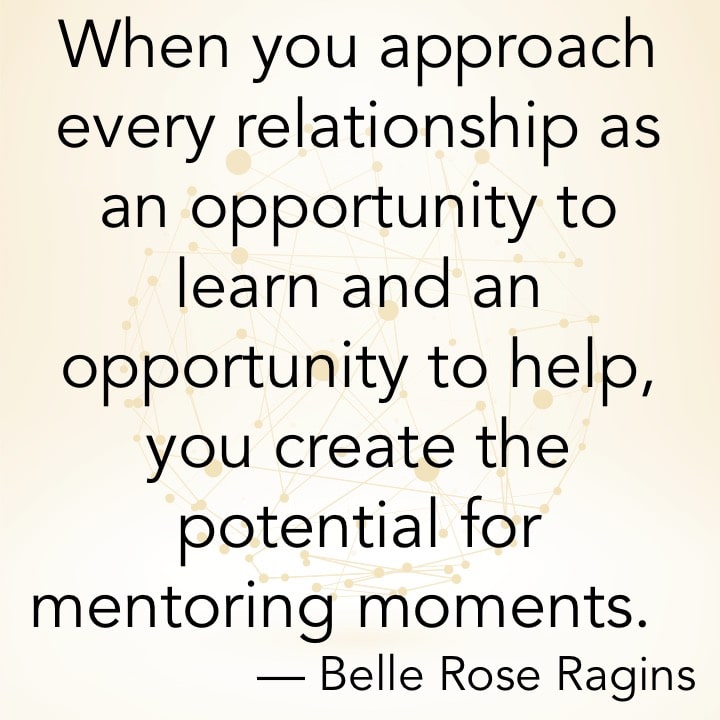 Gwendolyn Hampton VanSant: "Mindfulness, Resilience, and Self-Care in Equity and Inclusion Work: Positive Psychology Embodied"
Pamela Schmidt: "Human Happiness: Cultivating Resilience through Positive Psychology and Mindfulness"
The Summit is happening soon. Join us! It won't be the same without you …
Warmly,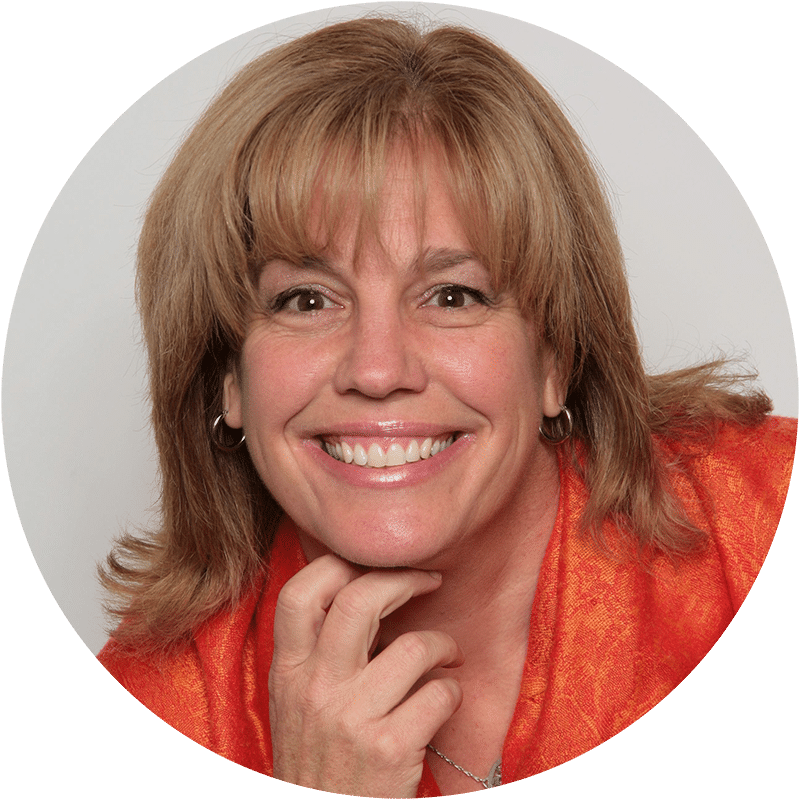 Megan McDonough
CEO, Wholebeing Institute
Copyright
©
2012-2017 – Wholebeing Institute |