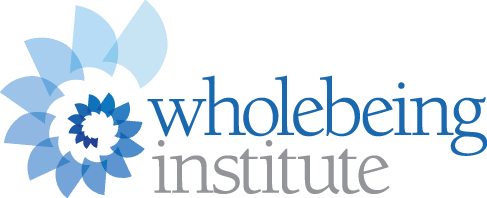 Faculty and practitioners share wisdom on positive psychology, health and wellness, mindfulness, and living the good life. Want to contribute? Check out the submission guidelines.
As we prepare for a day of thanks tomorrow, take a moment to listen to the wisdom of Dr. Sara...
read more
Not only does stress reap a toll on our mental and physical health, it also impacts our emotions. For example, stress can limit our ability to experience gratitude. In this brief interview segment,...
Gratitude is a powerful emotion. It can improve our physical and mental health, and even help us live longer. And, along with improving our own well-being, it can also spread to those we love....