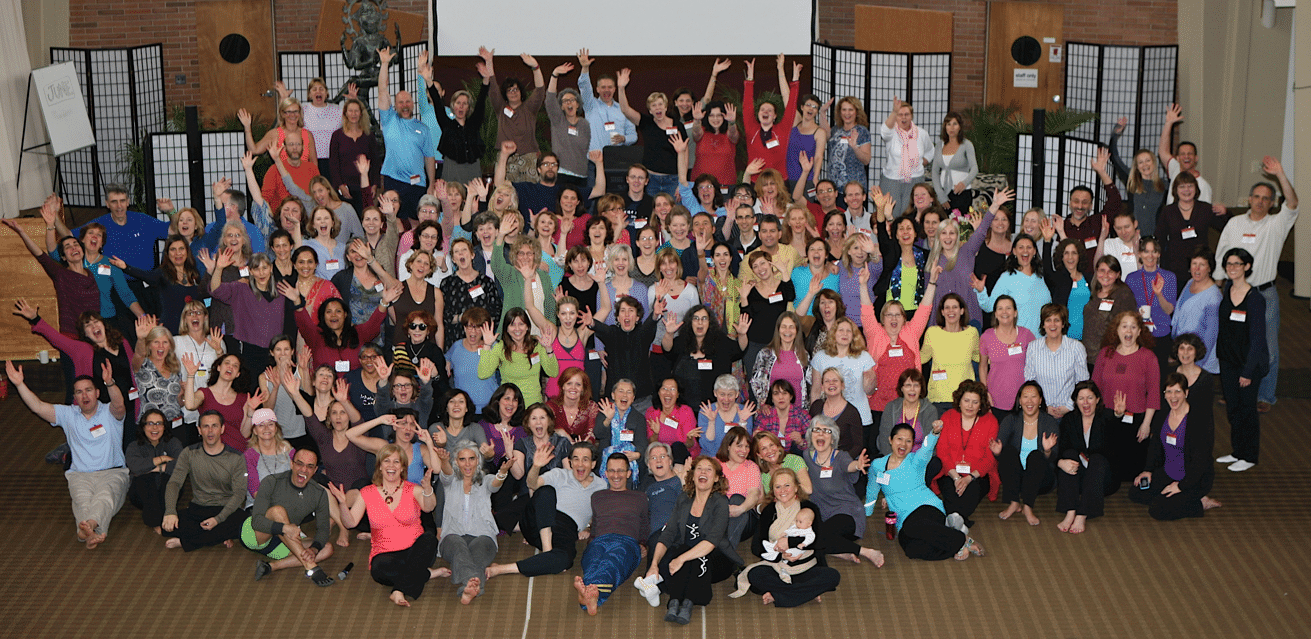 March 7-9, 2014
The 2014 alumni capstone weekend at Kripalu

The CAPP participants will create, design, and plan the inaugural CiPP Alumni Capstone Weekend at Kripalu.
This community experience brings alumni back together, embraces the next class of CiPP graduates and welcomes them into your ranks, and provides even deeper learning through a weekend of best-practice alumni presentations and keynotes by faculty or invited guests.
To join the conversation, click here.