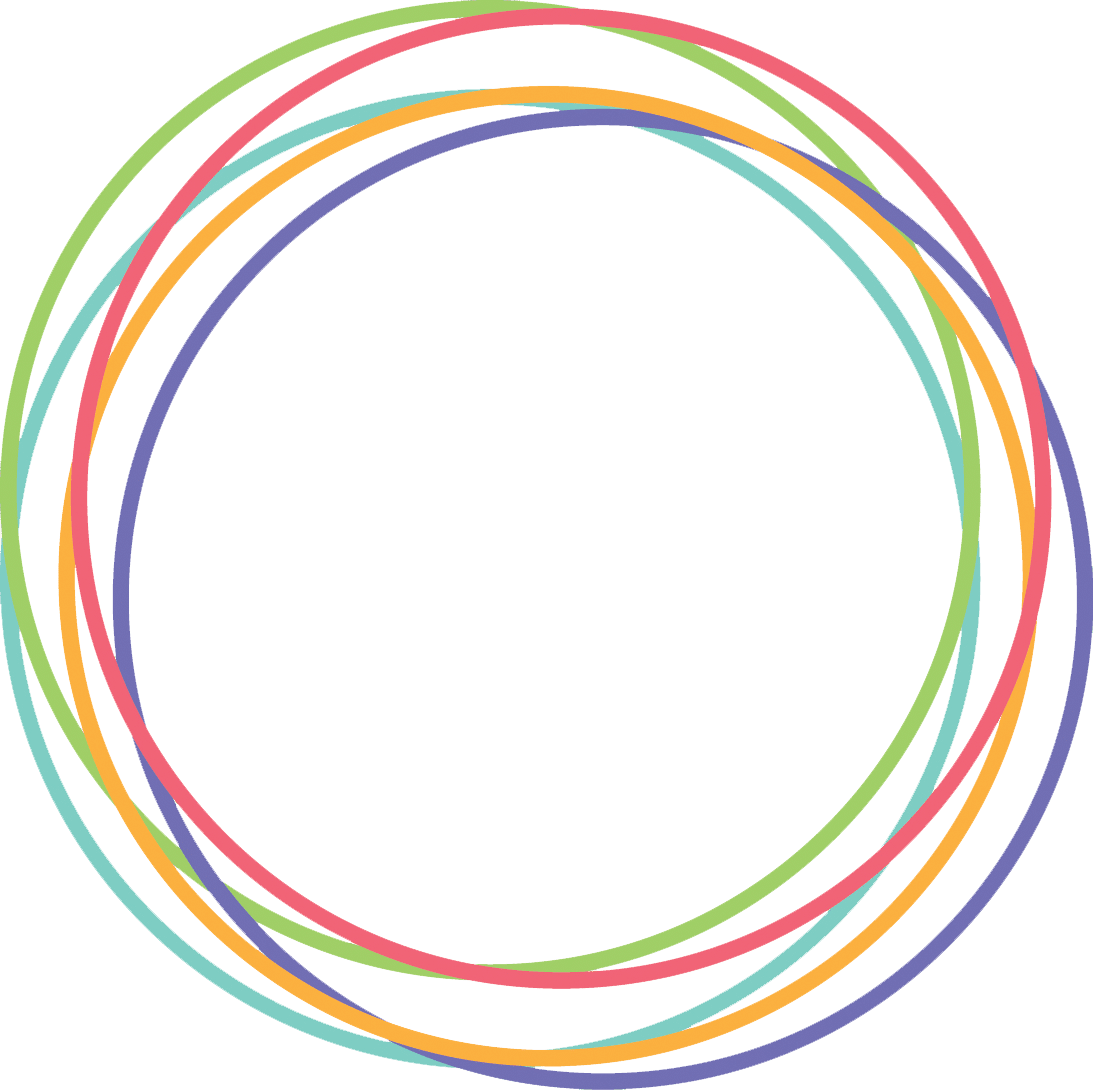 This course is more than a training in positive psychology—it's a learning journey that will forever transform your personal and professional life.
March 28 to December 3, 2023 
What started as a deep dive into a new professional journey became so much more than that. Never did I think that this was going to benefit me personally, and in such deep ways. Never did I realize I was going to become happier, stronger, and more of who I am. I am not sure I have ever felt this understood, nor have I understood myself so deeply and compassionately.
As a psychologist, people came to me because they felt miserable. After a traditional session, they were less miserable. It wasn't until I took the Certificate in Wholebeing Positive Psychology, and applied it in my practice, that I was able to help others (and myself) be happier.
Of the many personal and professional benefits I realized, two stand out: First, I learned how to be braver than I ever imagined possible. Second, the science behind positive psychology now informs all of my coaching and corporate workshops in a powerful and compelling way.
Find out why our methodology is so transformative
Wholebeing Institute's learning journey comprises three steps: Learn, apply and live better!
We have developed a living methodology that goes beyond theory to teach the application of scientific knowledge in practice, through effective tools, interventions, and dynamics.
You will have an experiential and applied learning journey, with study groups, webinars, and continuous support. Classes, networking meetings, and two 4-day live immersions connect content and real-life experience, creating the engagement needed for a deep and heartfelt immersion, even from a distance.
But if it's not a graduate degree, will I be able to use this knowledge professionally?
Founded by Megan McDonough and Professor Tal Ben-Shahar, instructor for one of the most popular courses in the history of Harvard, WBI was one of the first positive psychology teaching institutes outside the academic environment.  
Professionals from more than 45 countries have transformed their lives and careers through training with WBI and earning our globally recognized certification. Today our alumni work around the world, utilizing the tools and practices of positive psychology in a wide variety of careers and roles.
Become an expert in Positive Psychology with the International Certification that has trained professionals in more than 45 countries.
Immersive training based on the unique SPIRE model of
Integral Happiness and Well-being,
created by the founders of Wholebeing Institute
At Wholebeing Institute, the SPIRE model of Integral Happiness and Well-Being, developed by Tal Ben-Shahar, Maria Sirois, and Megan McDonough, is the basis for the study of positive psychology.
SPIRE presents a vision of the individual as a whole, considering the spiritual, physical, intellectual, relational, and emotional dimensions. Through these five dimensions, we study the science and tools that transform our personal and professional lives, creating more well-being and happiness for ourselves as well as our loved ones, clients, organization, and society in general.

Module 1
Live Webinars
12:00 noon ET
● March, 28, 2023
● April 10, 2023
● April 24, 2023
Module 2
Live Webinars
12:00 noon ET 
● May 15, 2023
● May 29, 2023
Module 3
Live Webinars
First Immersion

● June 17, 2023 & June 18, 2023
Module 4
Live Webinars
12:00 noon ET

● July 3, 2023
● July 17, 2023
Module 5
Live Webinars
12:00 noon ET

● August 7, 2023
● August 21, 2023
Module 6
Live Webinars
12:00 noon ET

● September 11, 2023
● September 25, 2023
Module 7
Live Webinars
12:00 noon ET

● October 9, 2023
● October 23, 2023
Module 8
Live Webinars
12:00 noon ET

● November 6, 2023
● November 20, 2023
Module 9
Live Webinars
Final Immersion

● December 2, 2023 December 3, 2023
At the end of the training you will:
❖ Understand the fundamental ideas of positive psychology and how these ideas can radically change the way we relate to ourselves and others
❖ Apply the SPIRE model as a means to achieve higher levels of well-being, increasing creativity, motivation, health, and overall success in individuals, groups, and organizations
❖ Use a variety of scientifically proven interventions from positive psychology and neuroscience to bring about positive and lasting change in people, groups, and organizations
❖ Understand the ways to build and enrich healthy and happy interpersonal relationships, as well as constructively deal with conflicts
❖ Realize your full potential as you embody your best self, employing an appreciative approach based on your strengths
❖ Believe in the power of the big dream and discover ways to turn them into goals and concrete actions for their practical realization
❖ Have the resilience and determination to navigate through the inevitable challenges of life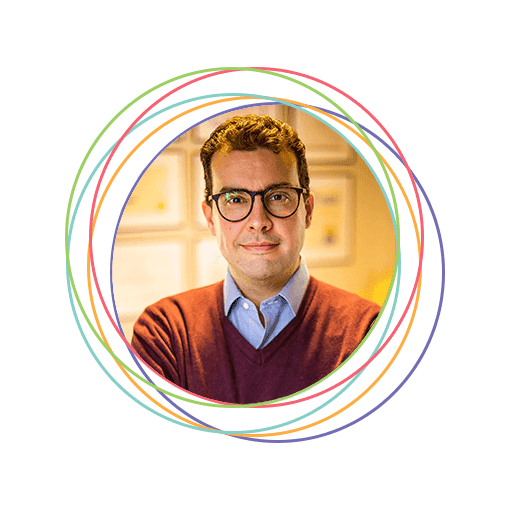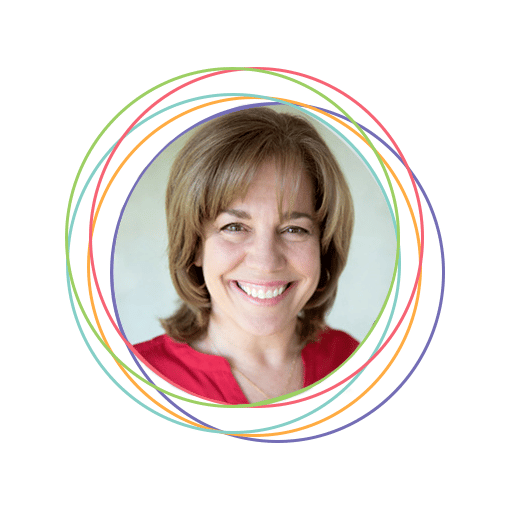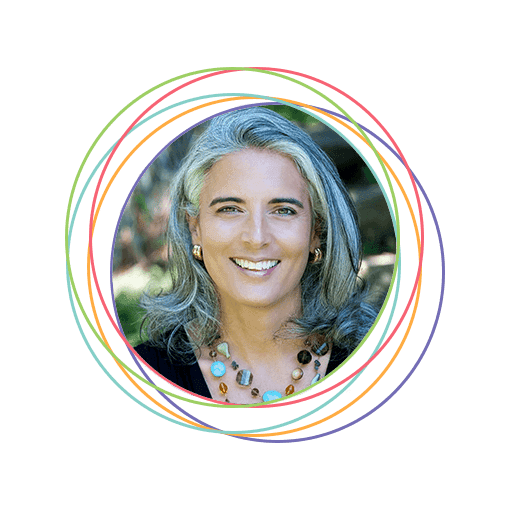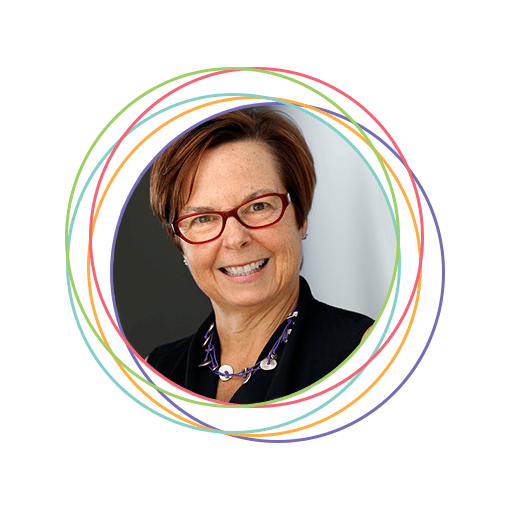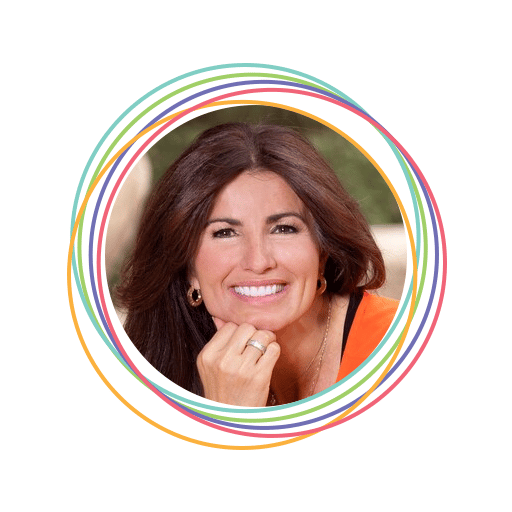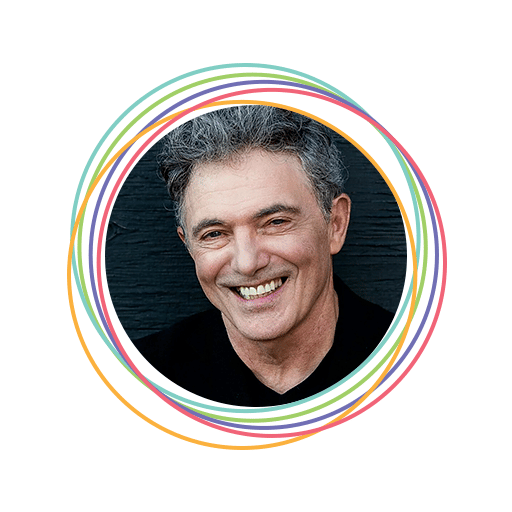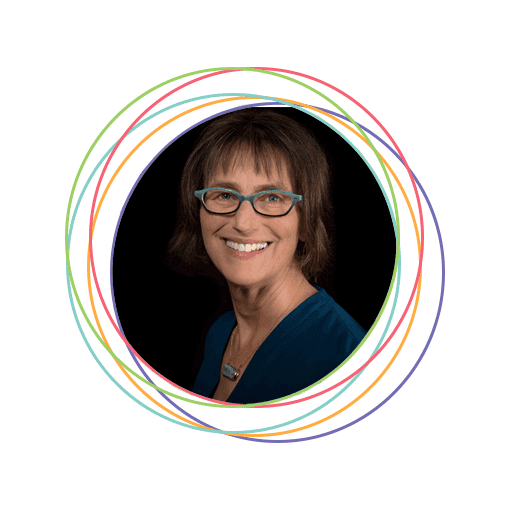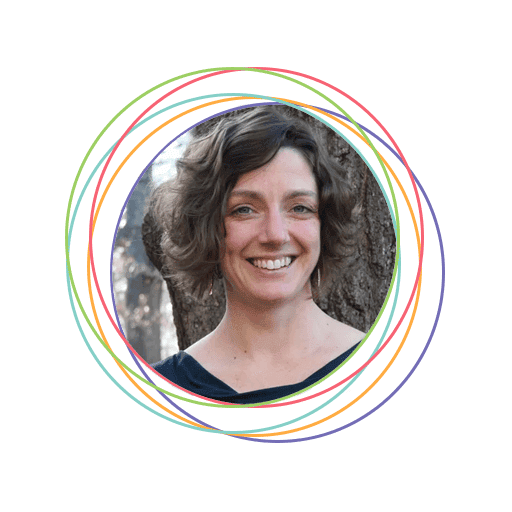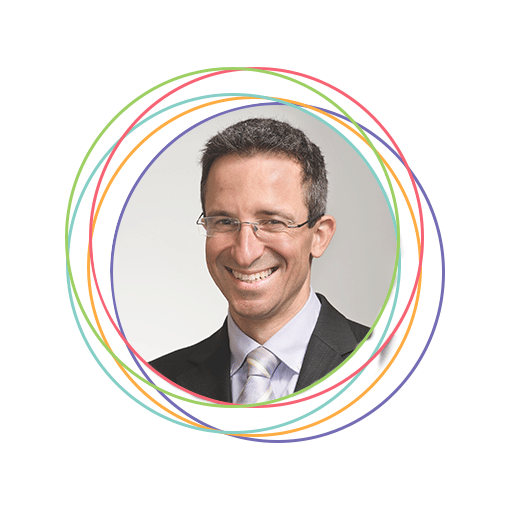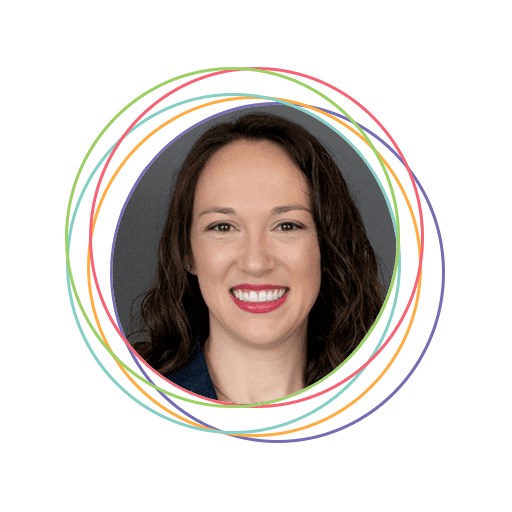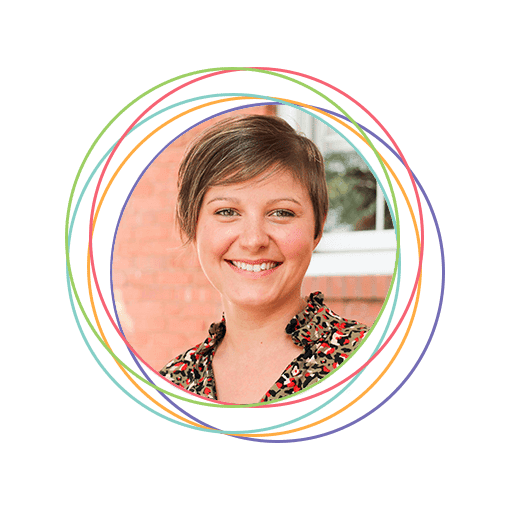 But is this course for me?
You do not need to have a degree in Psychology to take the
International Certification in Positive Psychology.
The course is especially intended for social workers, psychologists, coaches, consultants, counselors, coaches, health professionals, educators, teachers, managers and leaders in general, but also for all those who seek self-knowledge, growth and personal development in all domains. of life.
Tuition for this course is

$3800.USD
Special Offer!
Register now! Tuition is discounted to $3600.
with an optional 10-month payment plan.
Don't delay! We begin March 27, 2023!