Live the Learning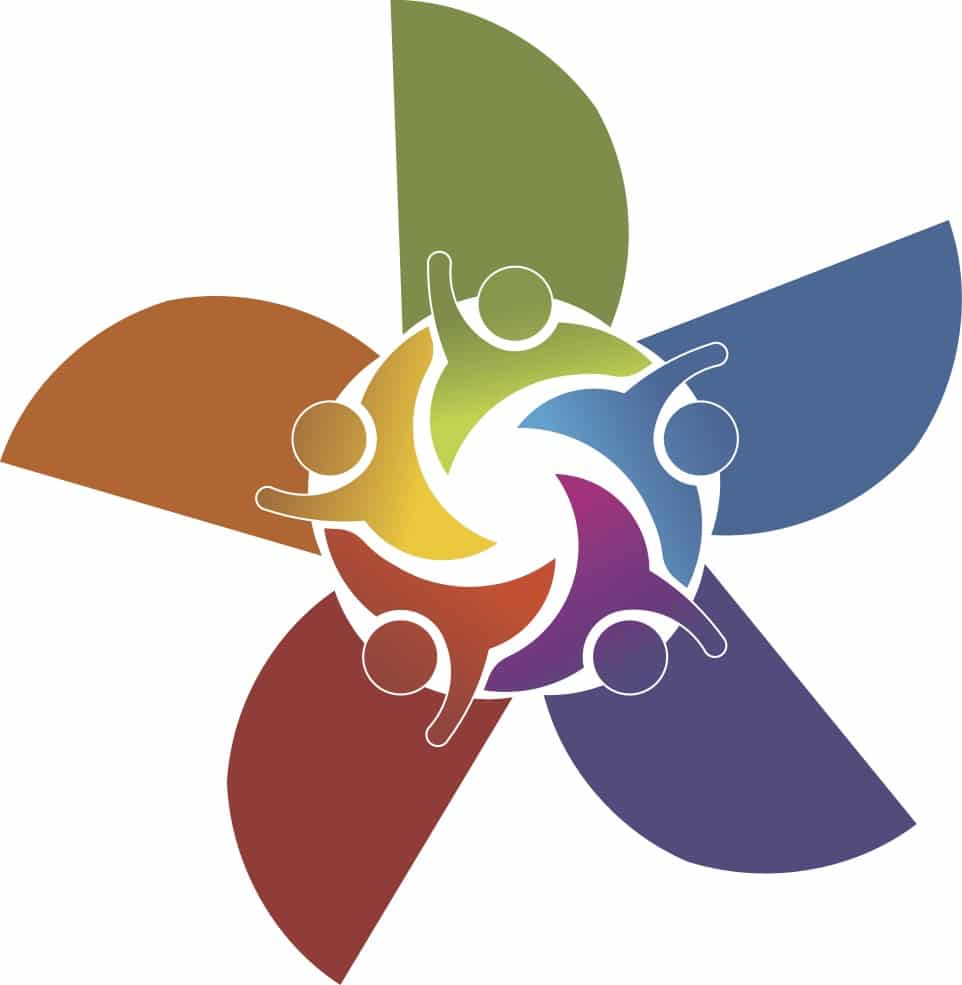 People say, "I don't want this CiPP course to end…I need more study time." It's understandable. There's so much to take in, sometimes a year (or a lifetime!) is not enough.
Just like any college course, when the class is over, the online lessons go away as the virtual classroom closes after the last immersion.
As a CiPP graduate, you are now alumni of Wholebeing Institute. We're thrilled to welcome you to the WBI family for the long term!
If you got behind on watching the videos or want to have access for a long time to come, use Extended Learning for lifetime access to current and new CiPP content. With a lifetime subscription, you have access to all the lectures for as long as you want. Use them all to support your personal or professional positive psychology practice.
The most important aspect of Extended Learning is that this is the place where all future updates of the course will live. When we upgrade or refresh content, it will be loaded into this classroom where you will have lifetime access. Yes, really, there is no expiration! We wanted to keep it very simple to administer. Rather than monthly fees, subscriptions, or member dues, it's just a one-time fee to always have access to the latest and greatest, including guest lecturers.
In a nutshell, Extended Learning is your lifeline to CiPP for a lifetime. You will always be an invaluable member of our wonderful community! And for that we are forever grateful and fortunate.