If you're looking for a coach who can help you to clarify and pursue your goals, navigate challenging transitions, and make lasting changes for a happier, healthier, and more successful life, you've come to the right place! Every coach listed here has completed our rigorous Positive Psychology Coach Certification Program, including…
Extensive coursework in Positive Psychology research and evidence-based coaching methods
Intensive practice using a wide range of coaching skills and our proprietary CHANGE framework
Group and individual mentoring
Professional coaching experience

We invite you to read about our Certified Coaches, explore their websites, and get in touch to discuss how they can help you to achieve your highest aspirations.
Extra training is denoted by the icons as follows: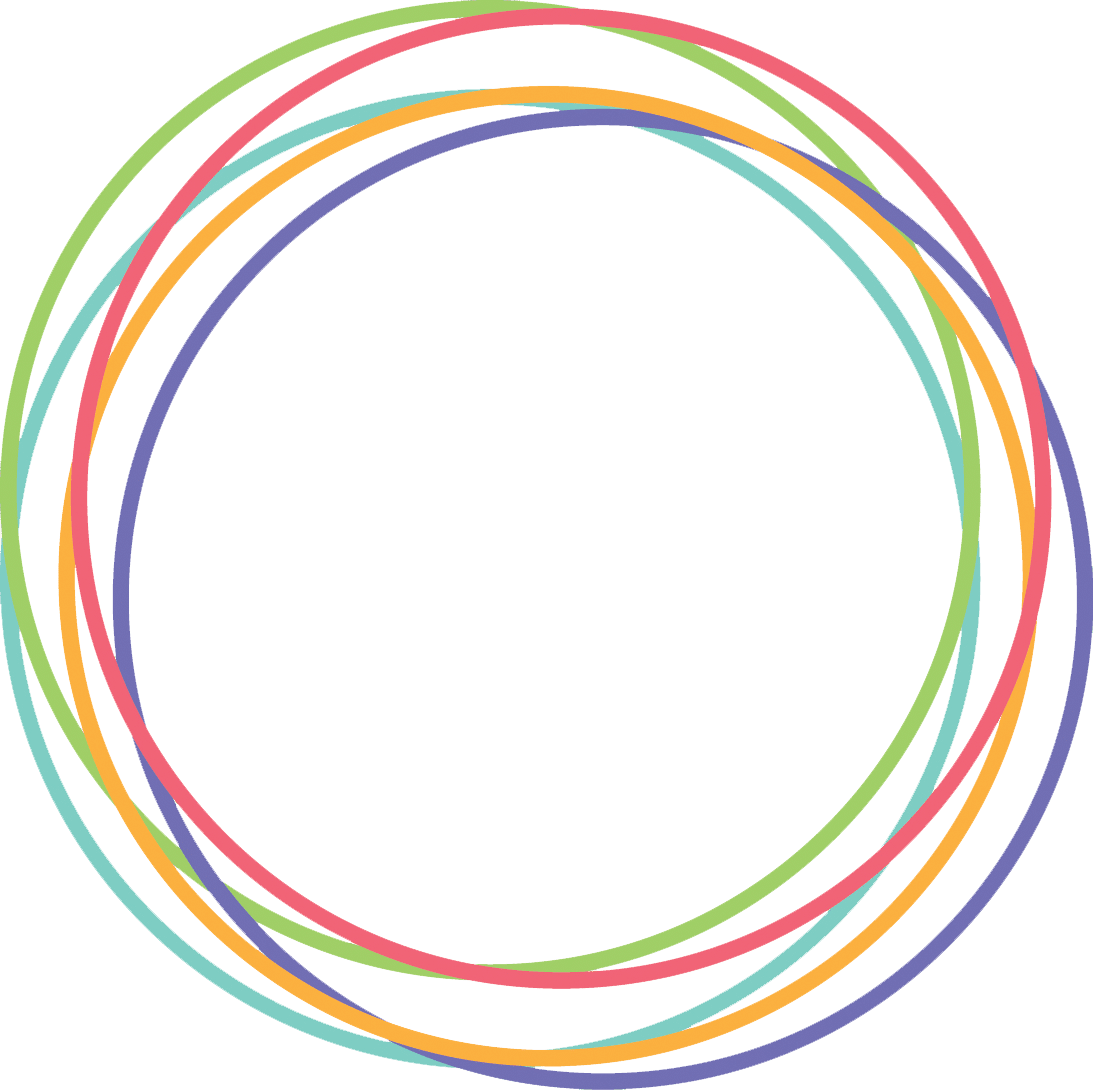 Learn more..
Silverflux
(502) 442-6371
Louisville, KY
[email protected]
Types of coaching offered:
Life Coaching
Career Coaching
Executive Coaching
Coaching Sessions:
via ZOOM or Facetime
via phone or video
A Message from Tony ...
Would you like to be happier, healthier, and more productive? I can help. I am an expert in improving individual, team, and organizational performance. I coach, consult, and teach strategies for building the kind of life that we all want and deserve. Based in Louisville Kentucky, I work with clients in my office and by phone and video conference. I have helped neighbors who live in my community as well as clients as far away as Singapore, India, and Karachi tackle their toughest challenges, get unstuck, and find successful paths forward. I bring unusually broad and deep expertise to our work together. As a licensed psychologist with expertise in positive psychology coaching, I share research tested and proven strategies for making personal progress. As a business leader with decades of experience as CEO for large healthcare companies serving many thousands of clients, I deliver practical solutions that respect your time and resources. This blend of experience and expertise can help you define your needs clearly, build an effective plan, and create a great future for yourself. You deserve a happy and productive life and I want to be your partner as you translate your dreams into reality. I would be honored to meet with you for a complimentary consultation and work together to design an individualized coaching engagement helps you succeed.
Nayda Bragan Valldejuly
Guaynabo, PR
USA
Carola Breakspear
Dubai
United Arab Emirates (the)
Stephanie Brown
Portsmouth, NH
USA
Katherina Capra
Miami, FL
USA
Luisa Carter
Naples, FL
USA
Mary Delai
Newburyport, MA
USA
Molly DeRoos
Ithaca, NY
USA
Kathryn Donovan Noe
Plainville, Connecticut
USA
Nadia Dusil
Kitchener, Ontario
Canada
Amber Favaregh
Kitchener, Ontario
Hampton, VA
Nancy Fliss
Kitchener, Ontario
Madison, CT
Maria Haanschoten
McAllen, TX
USA
Amy Hardwick
Arlington, VA
Canada
Diane Hirshberg
Palm Beach Gardens, FL
USA
Luz Jara
Villavicencio, Meta
Columbia
KC Jones
St Helens, OR
USA
Megan Kelly Dias
Hardwick, MA
USA
Gracie King
Sterling, VA
USA
Paul Lambe
Holden, MA
USA
Theresa Marangas
Cohoes, NY
USA
Karen Noble
Montclair, CA
USA
Clare Perkins
Paraparaumu, WE
New Zealand
Venus V Piñeyro De Hoyos
Austin, Texas
USA
Claudia Smith
St Martin's, Isle of Scilly
UK
Danielle Stanley
Annandale, NJ
USA
Nicole Stottlemyer
Port Deposit, MD
USA
Nicoline Valkenberg
Somerville, MA
USA
Valerie Vigoda
Sharon, MA
USA
Shirley Voss
Bartlett, IL
USA
Karen S. Whelan-Berry
Warwick, RI
USA
Diane Whitmore
Hallowell, ME
USA
Kristin Yamada
Covington, WA
USA
Shelley-Ann Yamashita
Toronto, Ontario
Canada
Uchral Zalaa uul
Makati, Metro Manila
Philippines (the)