by Megan McDonough
Stephen Covey wrote that there are three constants in life: change, choice, and principles. Positive psychology teaches us the power of choice and how to sustain positive change, and—through mindfulness—we become aware of principles that fuel growth and wholebeing happiness.
Each day is an opportunity to grow and change.
Today, here's what we're growing into …
Two valuable team members are transitioning to new roles. First, Sonja Craig, our incredible Student Support Manager, has accepted a new job working with Pearson VUE, one of the largest educational exam providers in the country. I've worked with Sonja for almost 20 years, even before WBI existed. I'm so proud and happy for her next adventure, and I'll miss my good friend dearly.
Sonja, you supported not only our students, alumni, faculty, and community, you also supported me. I wish you every bit of goodness as you use your strength of bravery to explore more!
And the second bit of growth and change …
Nicole Stottlemyer is now the assistant coordinator for UPenn's Positive Psychology Center! This is an amazing opportunity, and shows the power of persistence and vision.
After she graduated from CiPP2, Nicole gave her whole self to her passion of connecting community. She was a TA not only for CiWPP, but also for our coaching courses. She is the founder of and energy behind the CiWPP meet-ups. UPenn is lucky to have her, and we are fortunate to have her in our community as she expands her service. I am so grateful for all she has gifted to us through her zest and love of learning.
Nicole and Sonja, you rock!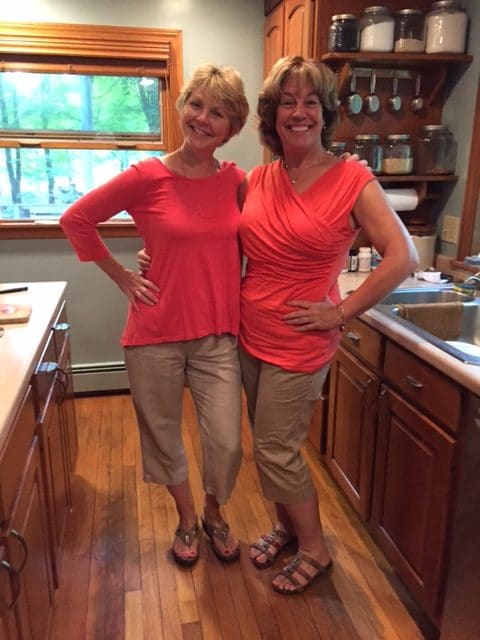 Megan and Sonja unknowingly wore the same outfits, making it a "matching Monday" meeting!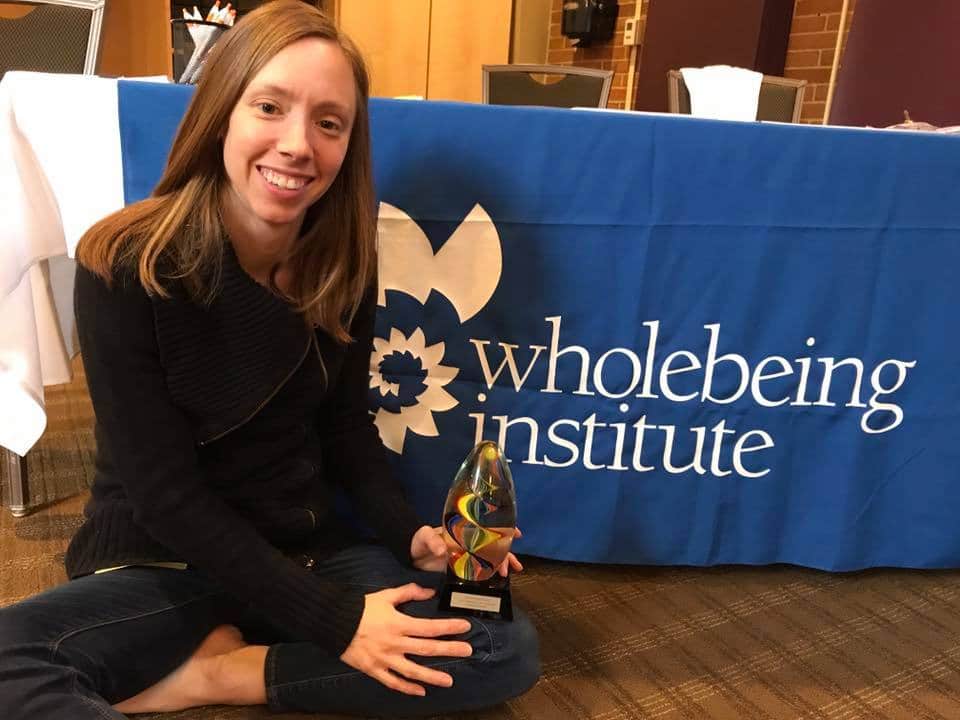 Nicole wins the WBI Community Connection Award for her ongoing work to bring us together through local meet-ups.
Please add your notes of encouragement and thanks to both Sonja and Nicole below.