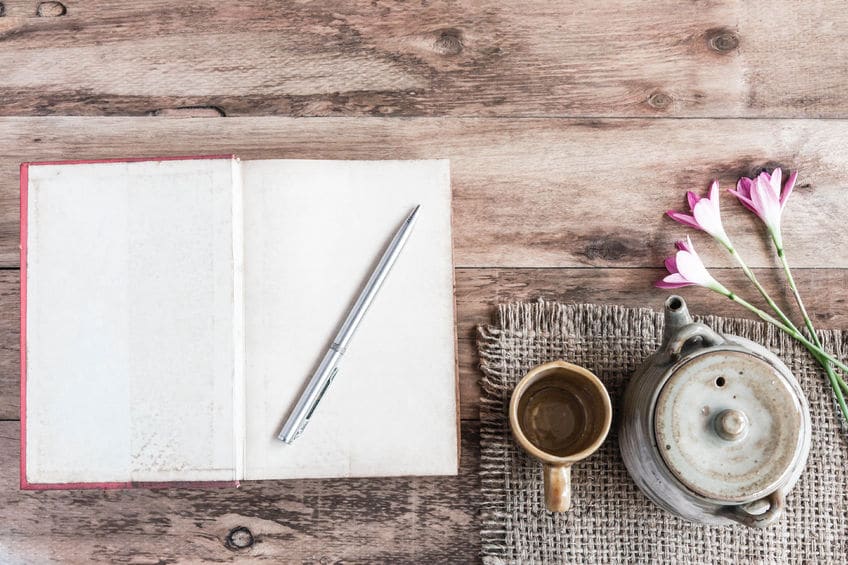 The hardest thing to do is to craft something original. To move an idea from the head and heart into concrete implementation. To sculpt fog into form. It's oh-so-much easier to let the day distract you into action. The busyness seems constructive but, upon closer inspection, it takes you farther away from crafting the original that awaits your attention and time.
That's why I'm dedicating a weekend to writing. I want that attention and time for my own original. Don't you?
If yes, join me June 23–25. I'm hosting an intimate gathering (no more than 10 people) at my home in central Massachusetts to focus on writing—to get an idea down. I'm following the format of my writing host, Nerissa Nields. In fact, I'd go to her next retreat except the dates don't work for me, so I'm left to craft my own!
Let's see your original come to life,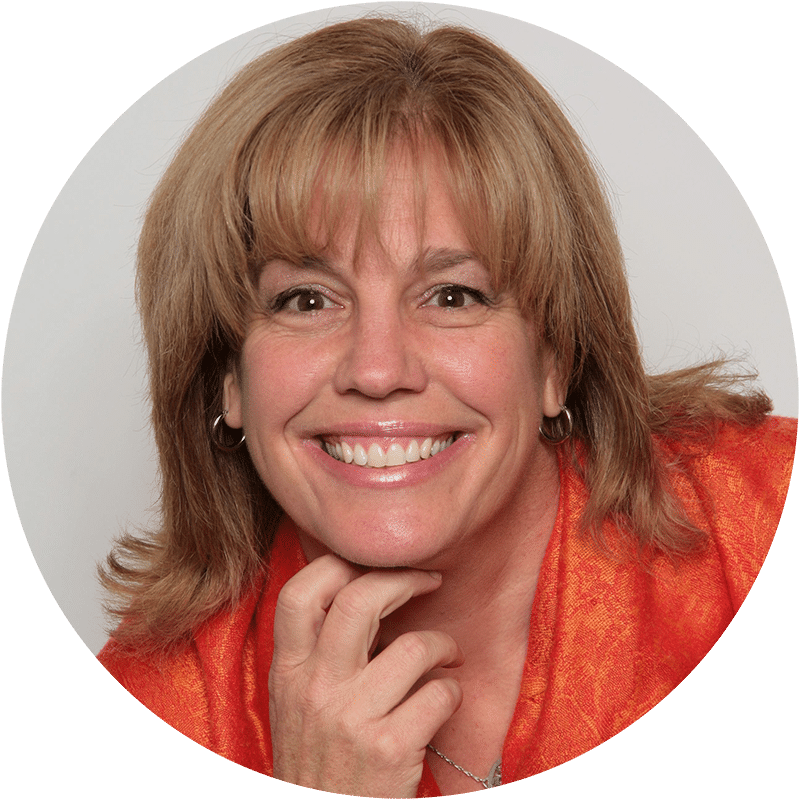 Megan McDonough
CEO and co-founder of Wholebeing Institute
Course flow
Yes, that's right, you will do lots of writing (that's the point). Here are the three norms that drive our group experience:
1. We write. That's what we're here for. It doesn't matter if it's crappy, spectacular, organized, or chaotic. Write. Period. Enough said.
2. We care—for ourselves and each other. If you need to move to write better, do it. If you need a quick nap to recharge, take one. If you need to talk about your writing, do so over lunch. We care for ourselves by doing what we need to do to get the writing done (see #1). We care for others by maintaining a quiet environment conducive to writing (see #1).
3. We share. At the end of the day, we read what we wrote, and others comment. It is not required that you do either. Just listening respectfully is caring (see #2). If we do read, we don't start with some tiresome remark about how lame our writing is. If we comment on another's writing, we focus on encouragement (see #2). This is not a critique or coaching session. It a time to write (see #1).
For sure, there is huge power in writing in a group setting. It keeps you focused. You meet other creative people who want to express their original. And you have a goal every day—write, read, and get feed-forward.
Write. Get it down. Make it yours.
There's nothing like an original.
Accommodations
Megan McDonough is the award-winning author of five books, including Radically Receptive Meditation, Infinity in a Box and A Minute for Me. Megan blogs regularly, including for the Huffington Post and Kripalu Center for Yoga & Health. In her role as CEO, she's constantly communicating through writing, aiming towards a pragmatic and accessible writing that invites all to harness the best in themselves for the greatest good. With a degree in nuclear medicine, senior leadership experience in health care, two decades as a yoga practitioner and teacher, and experience directing numerous online-learning start-ups, Megan focuses on how to get from point A to point B through whole-person engagement—which includes getting down on paper your own original thinking.