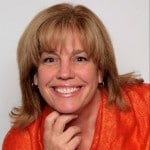 Despite your best intentions, turning learning into action after the high of an energizing keynote or an engaging training can be difficult. The honeymoon is over, everyday life looms large, and sticking with good intentions for positive change becomes challenging.
We want to help you sustain change with the 7-Day Challenge.
For the next seven days, take this free, complimentary lesson from the Introduction to Positive Psychology online course taught by Dr. Tal Ben-Shahar. It will help you to stay focused on what works, remind you to keep your positive habits front and center, and keep the momentum going each day.
The 7-Day Challenge includes three videos of Tal teaching, a reminder e-mail to keep you focused, suggested reading for diving deeper, and reflection prompts for writing. It introduces positive psychology and its relationship to the field of psychology as a whole, and illustrates how positive questions can change the way we research, intervene in organizations, and experience ourselves and our connection with others.
On behalf of myself, Tal, and all the WBI faculty, we wish you well on your 7-Day Challenge … and beyond!
| | |
| --- | --- |
| Megan McDonough, CEO | |
Course Faculty
» Dr. Tal Ben-Shahar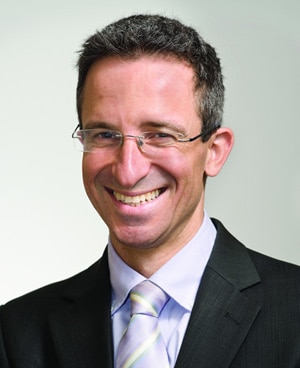 Tal Ben-Shahar, PhD, is an author and lecturer who is dedicated to helping people be the change they want to see in the world. He taught the largest course at Harvard on "Positive Psychology" and the third largest on "The Psychology of Leadership"—with a total of over 1,400 students. In his mindfulness lectures and workshops, Tal integrates theory and practice, East and West, philosophy and psychology.