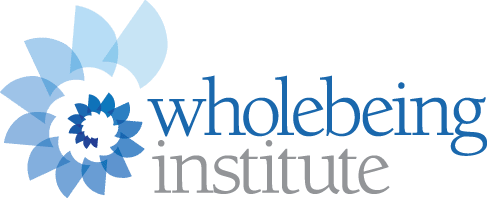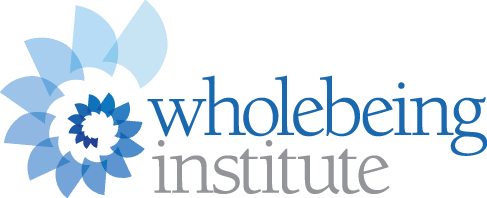 Faculty and practitioners share wisdom on positive psychology, health and wellness, mindfulness, and living the good life. Want to contribute? Check out the submission guidelines.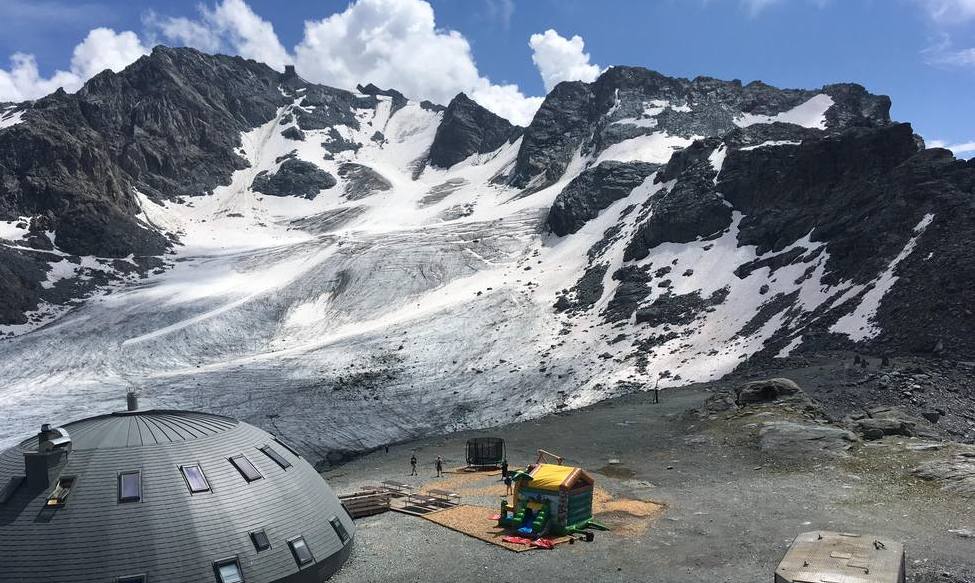 Traveling to the mountains of Switzerland brought me in contact with one of my top five strengths:...
read more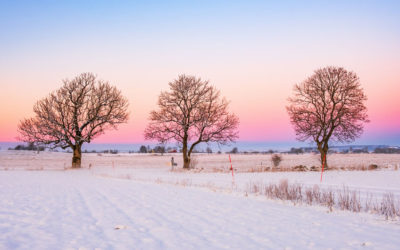 Today is the winter solstice—the shortest day of the year in the Northern Hemisphere. It's traditionally a time of quiet contemplation. In that spirit, I wanted to share a guided relaxation with...